Abbas Akhavan awarded 2015 Sobey Art Award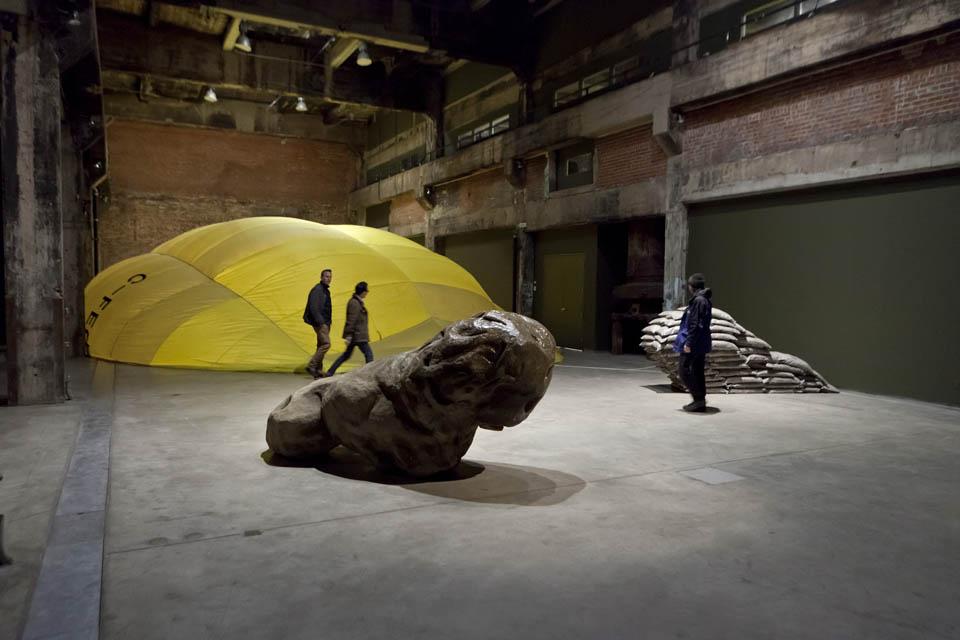 Congratulations to Toronto-based artist Abbas Akhavan for winning the 2015 Sobey Art Award. The Tehran-born Akhavan, 38, prevailed over four other finalists to take the juried prize at a ceremony held at the Art Gallery of Nova Scotia in Halifax. Abbas works in a variety of idioms – installation art, video, drawing, painting, sculpture and performance – often with a political and elegiac cast. In the past decade, he has had residencies in locations as varied as Toulouse in France, Santander in Spain, Dubai, Robert Wilson's Watermill Center on Long Island, N.Y., and Newfoundland's Fogo Island.

Abbas creates very interesting work and is deserving of this recognition!
Abbas Akhavan website http://abbasakhavan.com/